COMMUNITY OUTREACH PROGRAM
Not everyone can come to a college campus for a week in the middle of summer and sometimes an organization's goals are better met with a tailored program. That is where the MLW Outreach Program comes in. Our dynamic, trained facilitators will travel to you. Based on our successful summer program curriculum, MLW will design and facilitate workshops that engage, empower and educate participants.
County school systems, principals, teachers, community groups and youth-focused organizations look to MLW to provide unique and custom designed programs throughout the academic year and summer. Programs vary from several hours to several days and are specifically tailored to meet the goals, schedules and budgets of your group.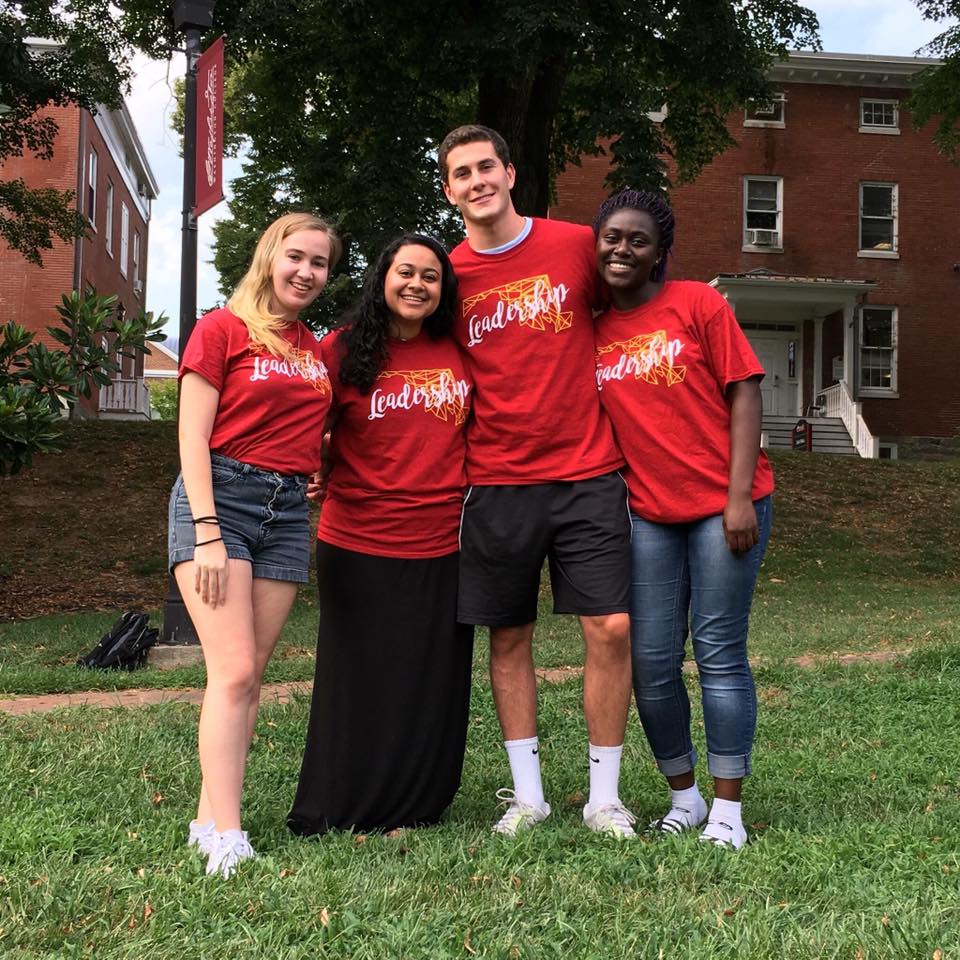 We have three types of Outreach programs: half, full, and multi-day. Details listed below:
Half Day
Held in the morning or after lunch, a group can cover two workshops with time built in for team building exercises.
One-Day Program
Our most popular outreach allows for as many as 100 students to go through a series of three to four workshops designed around a central goal or objective defined by the client. Interspersed throughout the day are team building activities as well as time for reflection and individual action planning.
Residential Multi Day Program
Most similar to our core programs, the client arranges a location where students can spend the night (usually an outdoor education facility or college campus). This allows for more intense workshop activities that involve creating a project or presentation at the conclusion of the program. Lots of high energy and fun team building activities are built into the schedule as well as a series of workshops that introduce delegates to the concepts and skills needed for success in today's world.
MLW´s outreach programs fees are calculated based on the length of the program as well as number of workshops facilitated. Our fees include staff at a 1:10 student ratio, facilitation, curriculum, student guidebooks, evaluation and follow-on activities. They do not include facilities or food.
If you are interested in setting up a community outreach program, please contact the MLW office.
Who Has Hosted MLW Outreach Programs?
Since 1955, MLW has conducted hundreds of outreach programs. Below is a sample list of our past outreach clients:
Washington Nationals Youth Baseball Academy
Elijah Cummings Youth Program
Maryland Association of Student Councils
Anne Arundel County Community Action Agency
Allegany County Public Schools
Garrett County Public Schools
Carroll County Public Schools
Thurgood Marshall Academy
James Hubert Blake HS, Montgomery County
Gaithersburg HS, Montgomery County
The Frost School, Montgomery County
Easton HS, Talbot County
Building STEPS
Montgomery County Department of Recreation