We were thrilled to merge with Leadership Maryland January 2017. Leadership Maryland is a professional development program dedicated to build a better Maryland by harnessing the strength of its local business community and leaders. With our mission to be the top leadership development program for middle and high school students, this merger was a perfect union of two organizations. Through this merger, each organization is strengthened and has greater impact in our Maryland communities for both youth and professional adults.

Learn More About Leadership Maryland
Maryland Leadership Workshops warmly welcomes Hamden Edux as a partner in enriching students' lives with leadership skills they will use for a lifetime. Hamden Edux is a global education specialist, facilitating cultural exchange and experiential learning opportunities for international students coming to the United States. We are honored to be included in the diverse programs they offer students, which will additionally foster diplomacy and intercultural understanding.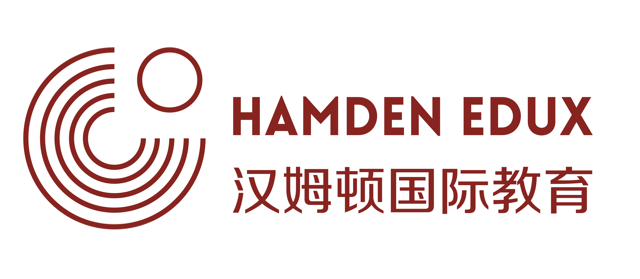 Learn More About Hamden Edux
Maryland Association of Student Councils
Since the beginning, the Maryland Association of Student Councils (MASC) and MLW have worked together. Today, MLW staff help train student leaders in a variety of subjects during events hosted by MASC. In addition, MLW staff work with the MASC Executive Leadership to support and grow each individual's strengths and leadership portfolio. Any student from an MASC member school can attend the wide range of events and activities held throughout the year. For more information, visit mdstudentcouncils.org.